Game Series: Broken Sword
August 10, 2015
Second addition to the Point-and-Click-Adventure game classics is Broken Sword: The Shadow of the Templars. This baby was born in 1996 and has conquered the hearts of many gamers.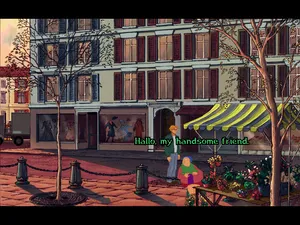 Intro
The Shadow of the Templars is the first game of the series. The story starts with an American tourist named George Stobart, who's visiting the wonderful city of Paris.
We find him on the terrace of a cafe, trying to enjoy his coffee after a failed attempt of flirting with the cafe's waitress. A man dressed in a suit and holding a briefcase passes him by and enters the café.
After that we see a clown also entering the cafe.
Not long after the clown runs out of the café with the other man's briefcase. And right after the café explodes, George realises he's a survivor of a terrorist attack.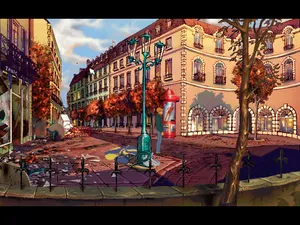 A bit later after he's been interrogated by the police, George meets Nicole Collard, a local journalist who is photographing the scene. He decides to help her investigate what happened and so it all begins...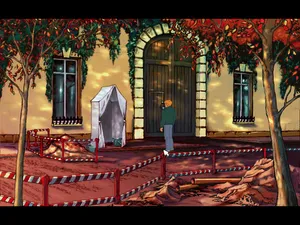 What to expect?
Broken Sword's story is build on the history and myths of the Knights Templar, a well known order that existed during the middle ages. But above all, it's fiction.
Expect hints of romance, a bit of drama, mystery, adventure and humor throughout the narrative!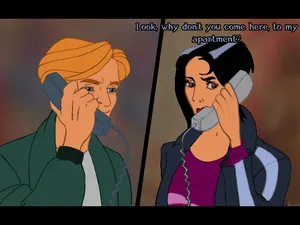 And it might not look like it, but Broken Sword certainly isn't suitable for young children, since murder and intrigue are part of the story. But no worries, every now and then well placed witty jokes will lighten up the mood again.
The story really has a way of pulling you in, but only if you let it. I mean, I really loved the fact that the story is based on the Knights Templar. Or how the narrative unfolds further after every puzzle you solve, giving you the impression that you're somewhat like Nicolas Cage in National Treasure or Harrison Ford in Indiana Jones.
I truly loved it from the beginning until the end!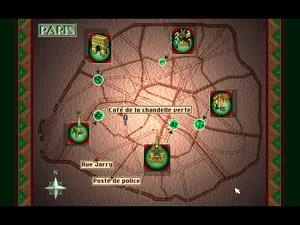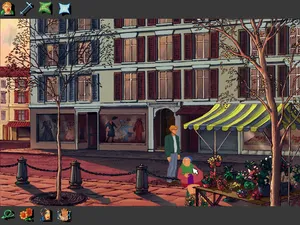 Give me a clue
The puzzles in Broken Sword are very doable. They're not too hard but still challenging enough to keep you interested. Unlike certain games where logic seems far away and all you ever seem to do is try clicking everything and try matching everything.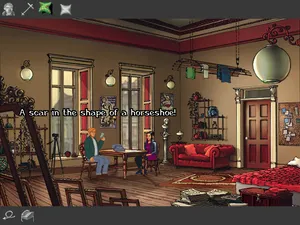 Graphics
Broken Sword: The Shadow of the Templars has a nice cartoony style going on. And some of the places you'll visit in game are really something else. Nice detailed visualisations of actual and fictional places that feel like they could exist are being supported by accommodating background music and sounds.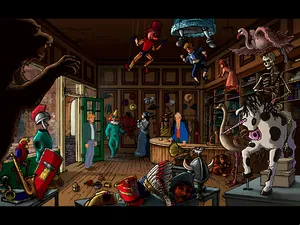 Play it now!
Let me tell you how you can still play this wonderful piece of gameplay history? A few years ago The Director's Cut edition was released for Windows, MacOS, Linux, Android and iOS. The game is also available for certain consoles and portables. It's also likely that some game shops might still sell a copy or that you find a secondhand version somewhere.
But if you don't mind buying it online, you can definitely buy it at gog.com or on Steam
So that should get you going, game on!